Ohio Based
Manufacturer Representative
Are you an HVAC/R products manufacturer?
Do you need a representative for heating and A/C products?
If you have answered in the positive, then you have come to the right place. MCS is an Ohio based professional manufacturer's representative agency selling products that lead the HVAC/R industry. We have the best team, training, and sales presentations in the entire Ohio, Kentucky, Michigan, Indiana, Pennsylvania, West Virginia, and Illinois areas. Our customer service and support are second to none.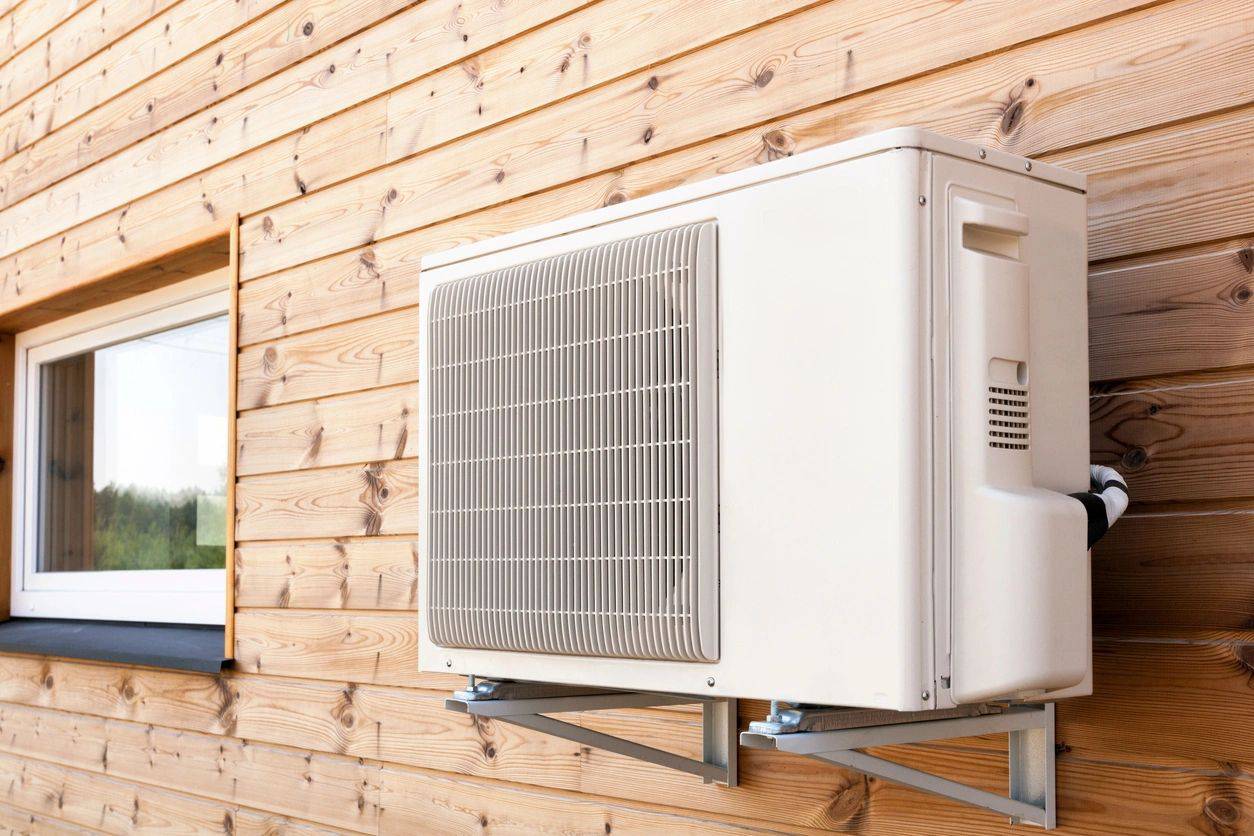 We Work With a Variety of Customers
We have been a leading name in the heating and air conditioner industry since 1970. Over the years, we have served our manufacturers by working with wholesalers, contractors, architects, engineers, homebuilders, and OEMs to use their products in applications that provide superior solutions.
We Take Care of Every Detail
Our ability to create a lasting relationship with our vendor and manufacturers, our eagerness to go the extra mile, and our experience makes us the best choice. Hire us for your HVAC/R products' representation and let our top-notch team take care of the rest for you. The best part? We have fun doing it!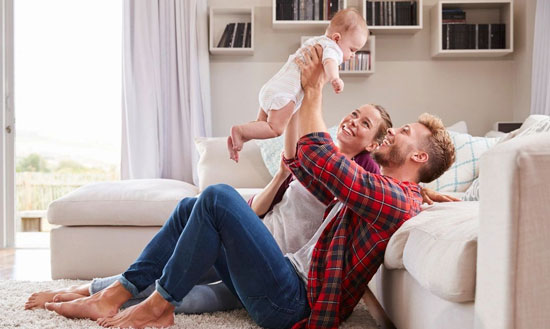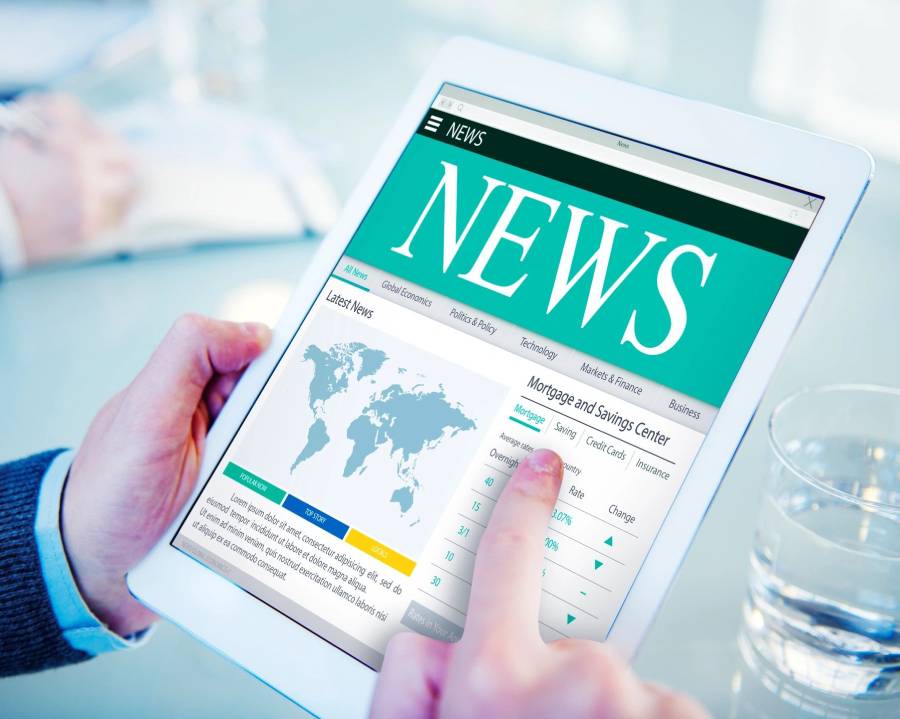 We are proud to announce that MCS is now the new representative for Triangle Tube Boilers!
Please call us for more information about this.
2019 Growth Award Winner for ADP
Recognized as the agency with the highest share of wallet gain
2019 Heatcraft Representative of the Year
MCS is proud to announce we have won agency of the year for the 5th time in 2019